You can read this post in: Portuguese (Brazil)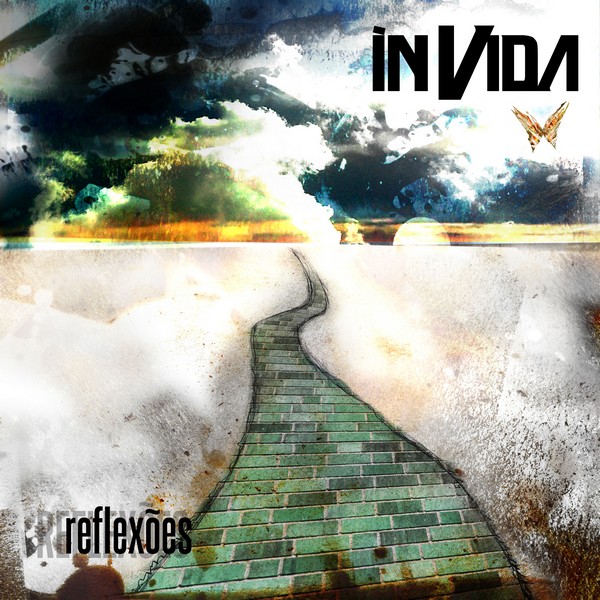 once in a while we face a group that appears so worthless and it displays a very satisfactory surprise. In lifestyles fulfills this premise very smartly, combining a heavy music and sounding better than different of our Brazilian "promises" .
First, In Vida style is something ungrateful to categorise. A just right combination with new and modern genres as nu metal, pop rock, digital song, metalcore, melodic hardcore and so on. in addition, with an alternate rock little taste…
Portuguese is the language of their songs, opening the album with an introduction, followed by way of "Erros", flirting with digital track. it's a quieter mood, with a pop and catchy chorus. "Tempo," is the In Vida'  s single, is a great tune, with a catchy melody and robust lyrics. "Amanhecer" is extra melodic, with a violin sounding in the heritage. it is a good metalcore tune, with easy guitars. "Resposta" offers a destroy, a ballad with a heavy electronic sampler rolling in historical past, as a 9 Inch Nails style. "Forças para lutar" begins with an apprehension manufacturing facility's vie, with a trance line. it's an emotional, intense and strong track.
"Memórias" is an efficient new metallic observe. it's too hard to not remember Linkin Park and Deftones, whose melody is aggressive, with a bit of rapping vocals. "Palavras" is some other single, a heavy ballad, with an acoustic model at the finish of the album, worse than the "plugged" model. "Último Segundo" has less enthusiasm, having good sound modifications, a extra direct monitor. "Uma Só Voz" is some other heavy ballad that sounds good to finish the album.
Making an total stability, it's a superb album. If you have no problems with a extra up to date music, influenced by way of "teenie" genres, hear. as a result of IN VIDA is simply greater than a "rock" band.
01. Intro
02. Erros
03. Tempo
04. Amanhecer
05. Resposta
06. Forças pra Lutar
07. Lembranças
08. Palavras
09. Último Segundo
10. Uma Só Voz
11. Palavras (Acústica)
Watch the clip for  "Tempo" beneath:
Free download: http://www.invidaoficial.com.br/