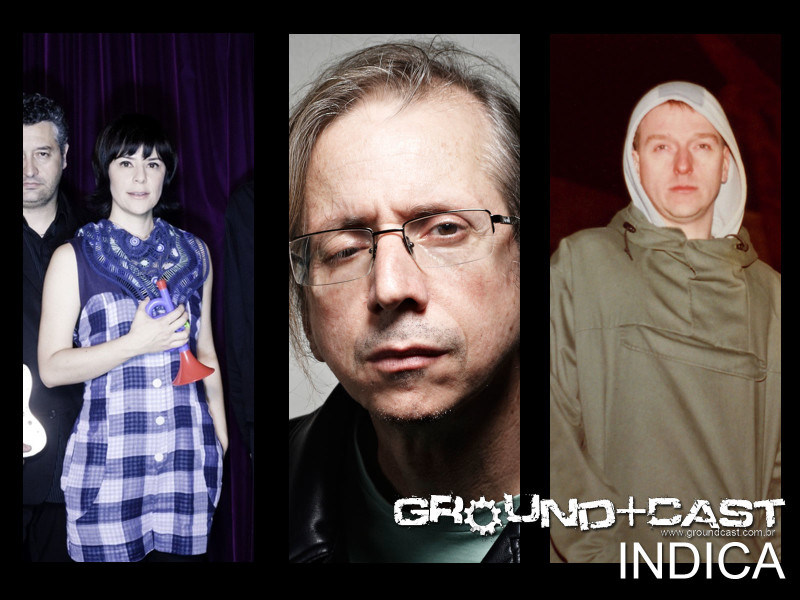 E cá estamos com mais um programa GROUNDCAST INDICA, desta vez dedicado ao experimental. Paulo (VH), César e Fabio comentam sobre discos inusitados e diferentes para serem ouvidos. Então aumente o volume escute.
Ouça o disco "Música de brinquedo" do Pato Fu.
Ouça o disco "Skylab 9" de Rogério Skylab.
Ouça o disco "Everyday I Get Closer to the Light from Which I Came" do Jesu.
Curta a página do Ground­cast: https://www.facebook.com/groundcast
Siga a gente no Twit­ter: @groundcast
Gos­tou do pro­grama? Mande um email para a gente: contato@groundcast.com.br