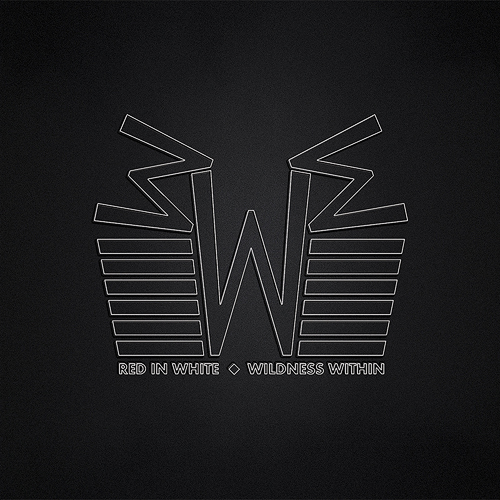 01. Wildness Within
02. Like a Bullet
03. Chainsaw
04. Don't Touch My Boots
05. Ashes & Fears
06. Shotgun Jack
07. Deep In The Fire
08. Devil's Touch
09. Desperate Dreams
10. The Freak Show
11. Save My Love
12. Vendetta
O RED IN WHITE, vindo de Florianópolis/SC, traz um trabalho com uma tarefa pouco fácil: mesclar Hard Rock e Heavy Metal sem soar como mais uma banda de heavy hard. E fazem isto com uma musicalidade cativante, debutando em grande estilo com "Wildness Within".
A produção excelente do disco, uma norma para qualquer banda hoje em dia, se faz presente, com todos os instrumentos bem marcados, sem sobreposição. Dito isto, somos presenteados com 12 músicas diretas, sem muitas frescuras ou mesmo rebuscamento, trazendo aquele clima rock'n'roll que as bandas mais novas parecem esquecer em detrimento de um excesso de técnica.
O que notamos, no geral, é um disco bem diverso, com influências que vão do heavy metal tradicional ao country rock, mostrando uma musicalidade que exalta multiplicidade, sem soar complicada ou intrincada demais aos ouvidos menos treinados. É um disco "easy listening", gostoso de escutar muitas e muitas vezes.